Our mission is to connect you with like-minded people, share your passions and help you discover unforgettable experiences—wherever you are! Founded in the heart of the Great Canadian Prairies, Saskatchewan, we are an experience facilitating company dedicated to helping you make the most of your free time.
We believe there is no greater feeling than finding something new you love doing—and let's be honest, it's way too easy to get stuck doing the same old thing! We can barely remember what we did yesterday, let alone last week. With Xperium, you can squeeze in something new and exciting whenever you can. Your next great experience might be just around the corner.
The world is too big, and life is too short—which is why we created Xperium to help you meet people, discover hidden local gems and experience what the world has to offer.
We know as well as anyone how jam-packed our schedules can be these days. We're here to help you fit in something that might just make your week whenever it suits you!
Use the Experience Locator to find things to do near you, or anywhere you plan on travelling to.
Find Experiences
Don't sweat it. Booking your next experience is quick and hassle-free. Our secure platform allows you to book with confidence. The money you pay for booking an experience will remain on hold for 3 days after your experience is complete, letting us manage any disputes and giving you the peace of mind you deserve. If you booked an experience and it was not provided, you will get a full refund. Booking through Xperium ensures your booking is as smooth and secure as possible.
Sign up
Brent Scholl
Founder | Lead Developer
Nico Lim
Copywriter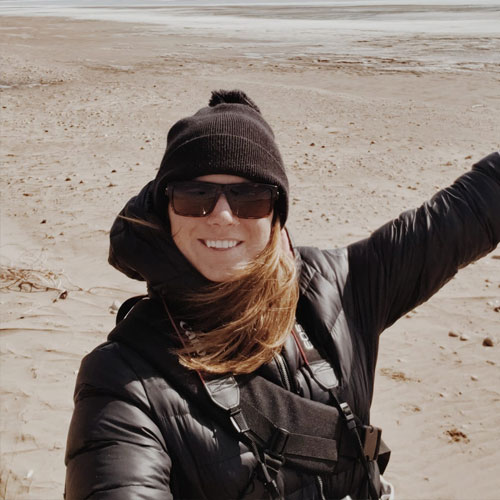 Jess Rideout
Business Development
X•per•i•um
ecs-peer-ee-uh m
noun
1. An online virtual enclosure in which experiences are kept for observation or distribution.
Origins of Xperium
2018; Blend of late Middle English experience and Latin vivarium